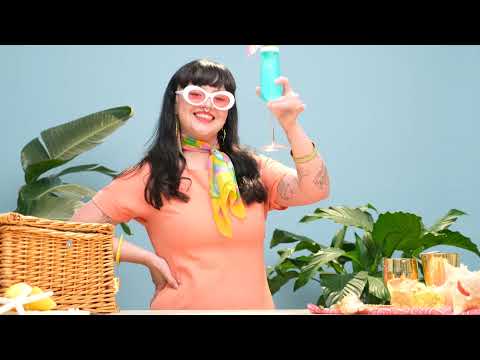 Tourisme Montréal nous a donné le défi de créer un cocktail plein de soleil dans le cadre de leur campagne BEST ISLAND GETAWAY IN CANADA. Un beau projet qui vise à mettre de l'avant les trésors cachés de notre si belle île auprès de nos voisins du Sud 🇺🇸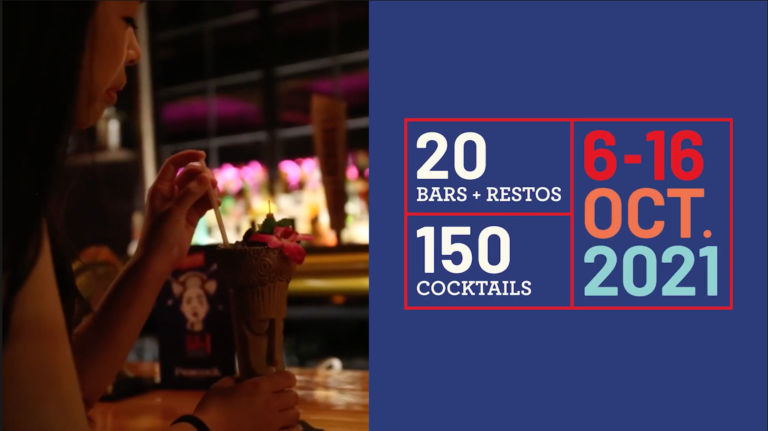 Le festival Invasion Cocktail est de retour pour sa 8e édition du 6 au 16 octobre prochain!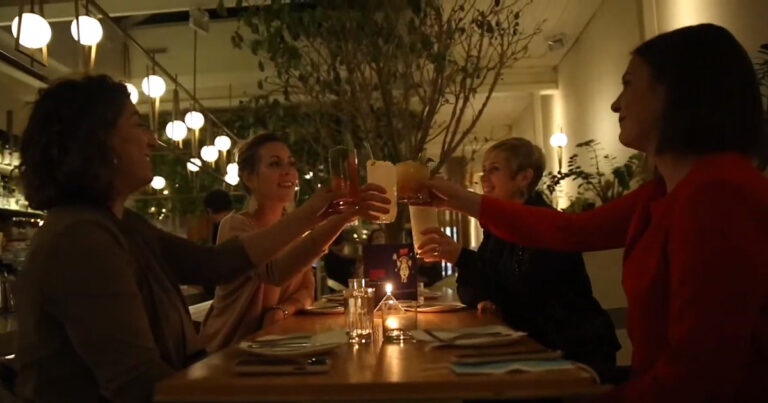 Summary video of the annual Invasion cocktail festival, the 7th edition took place from September 9 to 19, 2020 in Montreal and Quebec.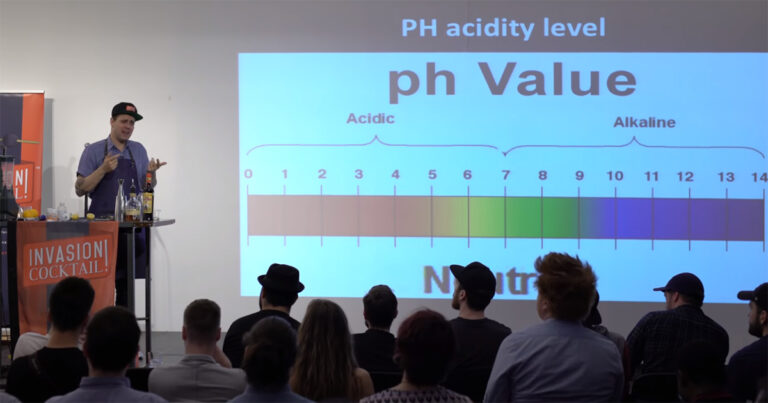 Seminar "Make up and break up" by Simone Caporale, a presentation of Lucano Amaro as part of the Invasion cocktail festival 2017 edition
Find your favorite cocktail